A relaxing time in the warmth of wood
HOTEL
Feel the warmth of wood after a long trip and relax in a chic room.
There is also a family bath that uses Tsurui's natural water.
Check In

15:00

Check Out

10:00
All Twin-bedded room with toilet.
Standard

Adult

¥

15,000

[Excluding tax]
B&B

Adult

¥

9,000

[Excluding tax]
The price is for one person including dinner and breakfast(will be added 10%tax)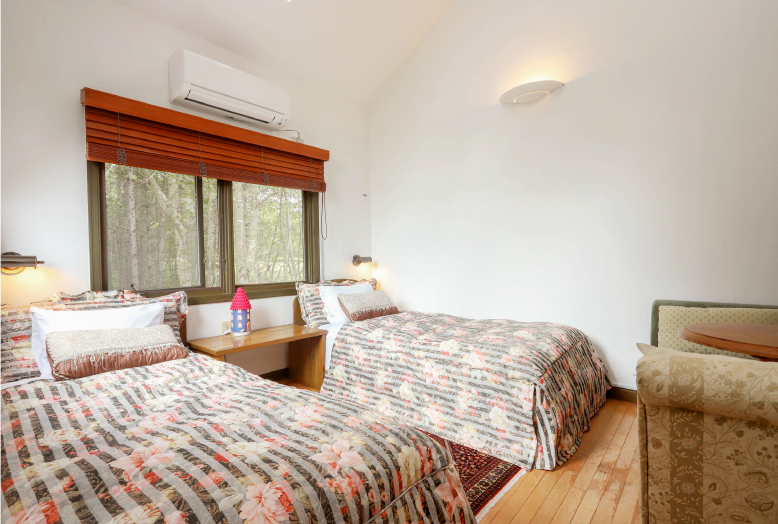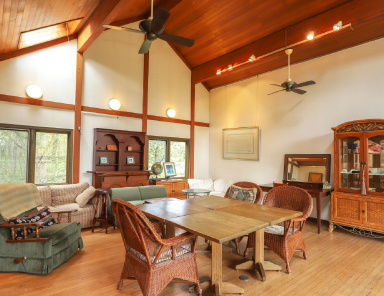 Facilities and Amenity

TV, Air cleaner, Dryer, Washlet toilet, towels, razor, tooth brash, and YUKATA
ご予約はこちら
Family bath
A comfortable bath is the place to heal the tiredness of your trip. We use natural water from Tsurui.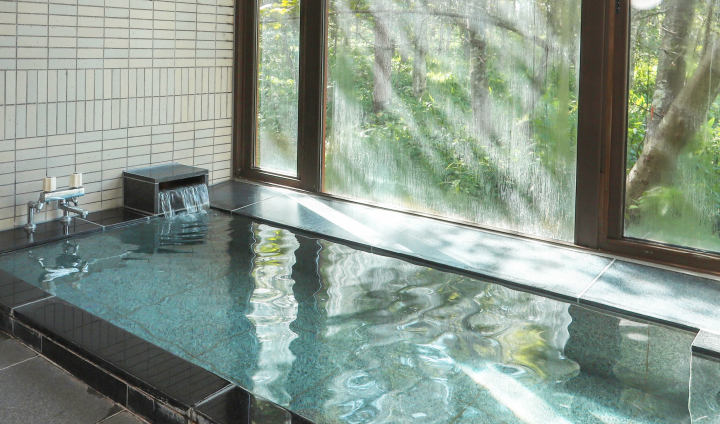 HOW TO USE THE BATHROOMS

This is a slight information about how to share bathrooms.
These are not public bathrooms or Onsen, natural hot spring.
No two parties can use one bathroom at the same time.
Please share these two bathrooms by turns. Please make sure the signs turn black and lock the doors when you use them. When you finish them, do not forget to turn the sign red, which means vacant.
Shampoos, conditioners, and body soaps are all set in the bathroom. Please bring towels from your rooms.
Before entering the bathtub, don't forget to rinse yourself.
No drinking or eating is allowed in the bathrooms.
We would appreciate if you use bathrooms cleanly for other guests.

A relaxing time wrapped in the warmth of wood
In the common space, you can spend a relaxing time surrounded by furniture and miscellaneous goods ordered from overseas.
Access
From Kushiro Airport, take Route 240 ➡ Route 666 ➡ Route 53 in that order
Head toward Tsurui. Kushiro Marsh Observatory
Aim and it will take about 10 minutes from there.

It will be the Akan Bus departing from JR Kushiro Station.
It takes about 50 minutes to get on the train bound for Tsurui.
Get off at Shimohororo Elementary School.